"The alté community forces you to strive for greatness, go harder, push further."
- TEMS @Temsbaby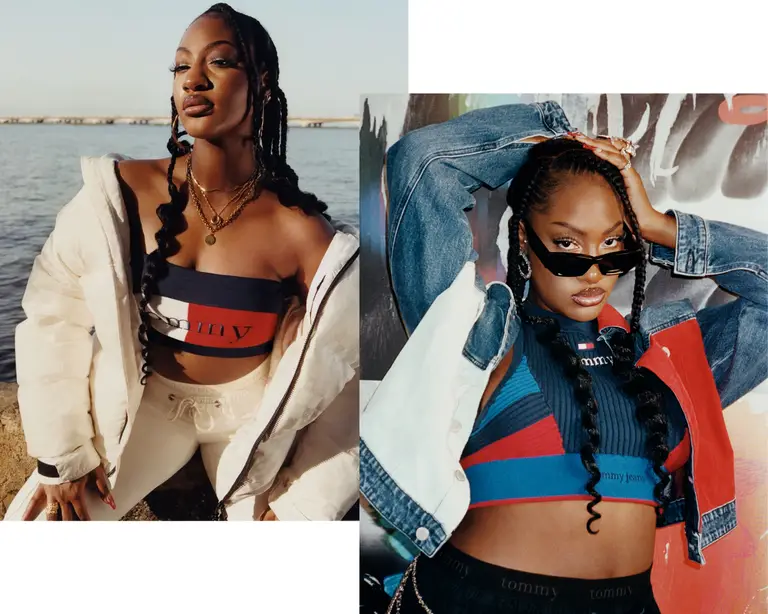 THE STAR OF ISALE EKO RETURNS
Tems took music into her own hands by teaching herself to produce. She puts creativity before the clicks in an unconventional mix of R&B, Soul and Nigerian nuances. Now, you can explore the community that inspired her artistic journey.
EXPLORE THE SCENE
Pushing the boundaries of music and style, the alté street culture of Lagos is leaving its creative mark on the world. Swipe to meet some of the scene's major names.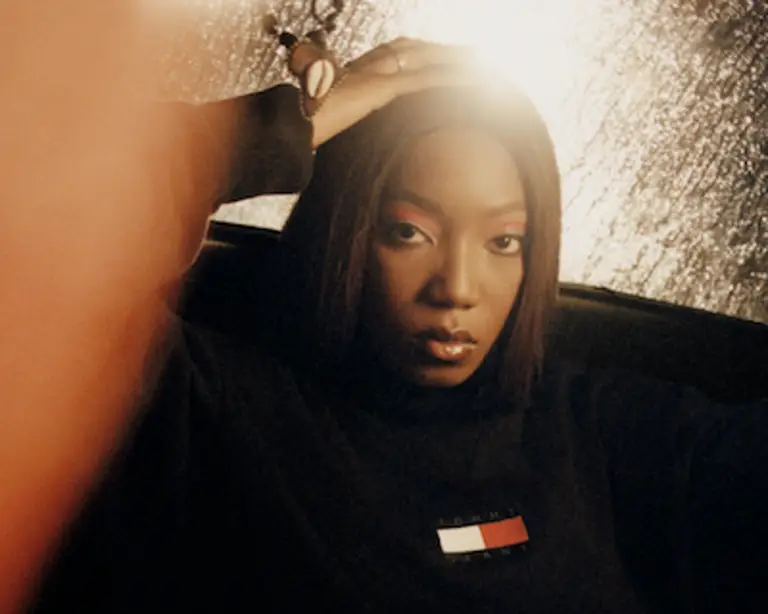 DAMI ONIRU
This singer-songwriter is redefining R&B with a unique alté edge. Being of Nigerian and American descent, Dami finds comfort in making music that merges an array of sounds.
WAFFLESNCREAM
Nigeria's first skateboarding collective is now the premiere hub for extreme sports in the West African region. They also founded Vibes to platform the scene's best DJs and artists.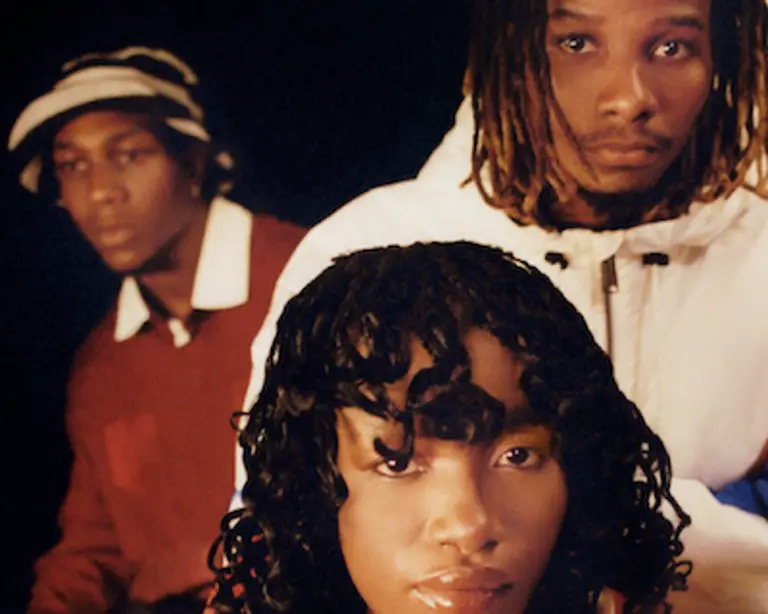 Our most elevated update. Inspired by our 90s heritage in prep, skate and hip hop culture. Shop proportion play, sport-infused detailing and a premium expression of the Alaska Puffer.
THE ALASKA PUFFER
Big on volume and even bigger on style. Tems is wearing our Alaska Puffer from Tommy Collection.